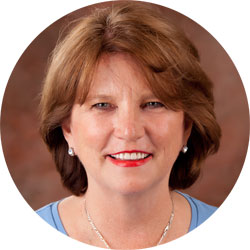 Linda Higdon
Tour Host & Founder,
Global Heart Journeys
A champion for global women, Linda Higdon is a performing artist, photographer and philanthropic visionary. Over the past 15 years, she has been "on the ground", working, traveling, and building relationships with women who are igniting change in the developing world. She has a deep passion for introducing Americans to these extraordinary women leaders who have transformed her life and seeks to help others take a similar enriching journey.
In designing "A Women's Journey to Kenya: Beauty in the Unexpected", Linda combined her lifetime career in the creative arts with her work in Kenya. She is a classical pianist who has studied in Paris as well as a licensed ceramic artist whose work has appeared in galleries nationwide.
In 2002, she leveraged her talents during the global AIDS pandemic to help found Ripples International, a prominent children's welfare operation in Kenya, where she now serves as Trustee. From 2005-09, she was a Director for an international women's organization based in Washington, D.C., where she developed a global network of hundreds of women, connecting them to women in the United States.
In 2010, she founded the Global Room for Women, a unique, visionary digital platform enabling American women to connect personally and directly with women on the frontlines of change in developing countries and war-torn regions—from Iraq, India, Kenya, Palestine, Israel, Sudan, Nigeria, South Africa and beyond.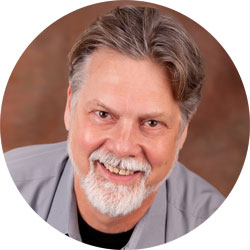 Paul Higdon
Partner and Tour Commentator
Global Heart Journeys
Paul has straddled a successful career as an international corporate banker while working on the ground in Kenya for the past 15 years. As a global advocate for women and children, he has worked with top female leaders in Kenya, mentored youth living in poverty, and serves as Chairman of the Board of Trustees of Ripples International, a prominent children's welfare operation. He joins our tour to add colorful commentary and tantalizing insights on Kenya's history, society, economics, culture, and religion. Paul holds academic degrees in philosophy, politics and economics from Cornell University, Oxford University, and Johns Hopkins School of Advanced Studies. In 2015, he received the Global Volunteer Award from Bank of America for his work in Kenya.