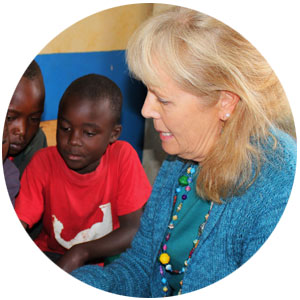 Jodene Ehrich
Linda, the tour you have created is bargain-priced for all that it provides! Tremendous planning and orchestration went into making this journey a spectacular success. The richness and depth of each day was priceless!

Your leadership is exceptional in every way. I reflect in disbelief that my heart expanded in so many ways walking beside you as my guide.
The best part was getting to know influential and extraordinary Kenyans who are making such a huge difference. I am so glad I said "yes" to this awesome experience.