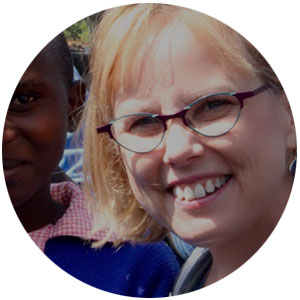 Judy Simon
One cannot help but be profoundly changed by this "Women's Journey to Kenya" because you are in the middle of how the Kenyans live - they draw you in and then hide in your heart for the best travel souvenir you will find anywhere. There is no negotiation on this! Bring your heart, your openness, and your sense of adventure and you will not return the same person who left home. Is it safe? Physically - yes. Emotionally - travel at your own peril.

I am forever grateful to Linda Higdon and the many women of Kenya for waking me up.

I have been asked repeatedly if this was a mission trip or a fundraising event. I called it a women's study group. We were there to learn from the amazing and strong Kenyan women whom I firmly believe if they ran the country, they would change the world.