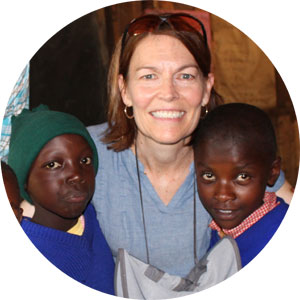 Shelly Kacergis
There is pure joy around every corner!!

If you do not already have experience with the developing world (like me), you will gain a unique, up close appreciation in the complete care and delightful company of Linda and Paul, who know the territory and its people so well.

If you've traveled to the developing world before, this slice of Kenya will take you deeper; inside real lives of so many beautiful people and the places they call home.

Linda is the hostess with the mostest! Endless contagious enthusiasm.